LOCAL ATTRACTIONS
Whether you enjoy nature, the outdoors, history, culture or shopping, Hokitika Holiday Park is the best place from which to discover the West Coast. Here are a few of the local attractions and things to do in our area.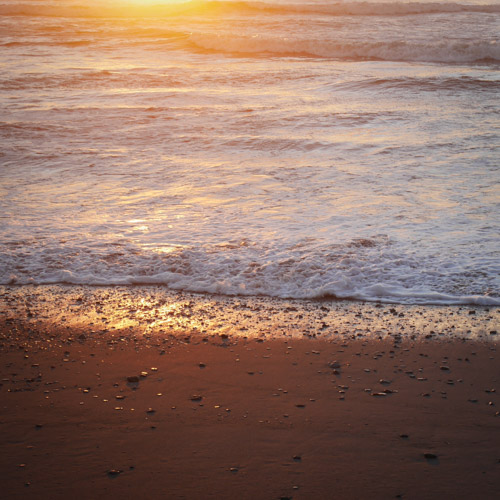 The Beach
sunsets • walks • penguins
Hokitika "Cool Little Town"
jade • gold • art • scenic flights • glass blowing
Glow Worm Dell
nature with a sparkle • night experience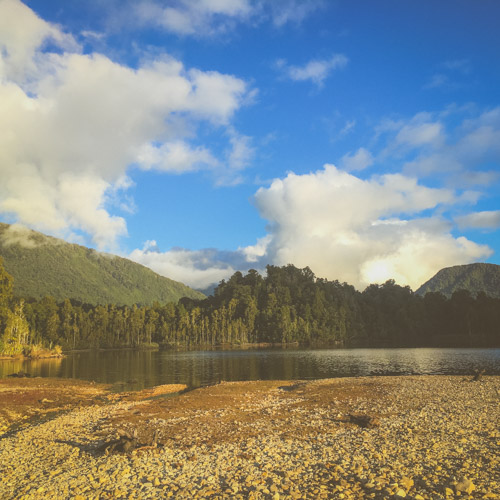 Lake Kaniere
alpine splendour • walks • swimming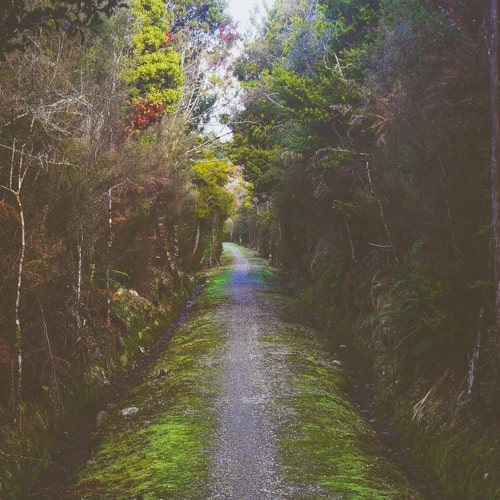 West Coast Wilderness Trail
bike hire • shuttle service
Scenic Waterways
boat cruise • kayak hire • Lake Mahinapua
Hokitika Gorge
the blue gorge • beautiful scenery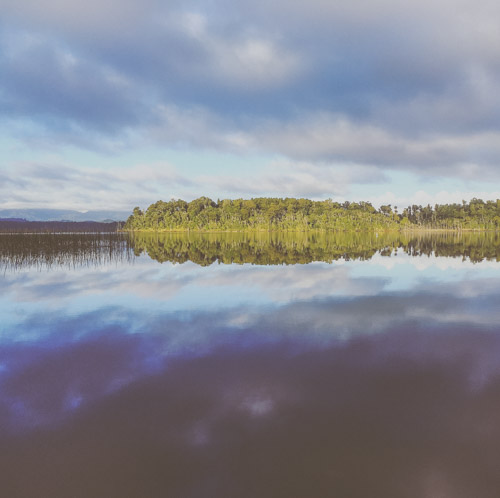 Lake Mahinapua
biking • walk • wildlife
West Coast Treetop Walk
scenery • wildlife • native forest